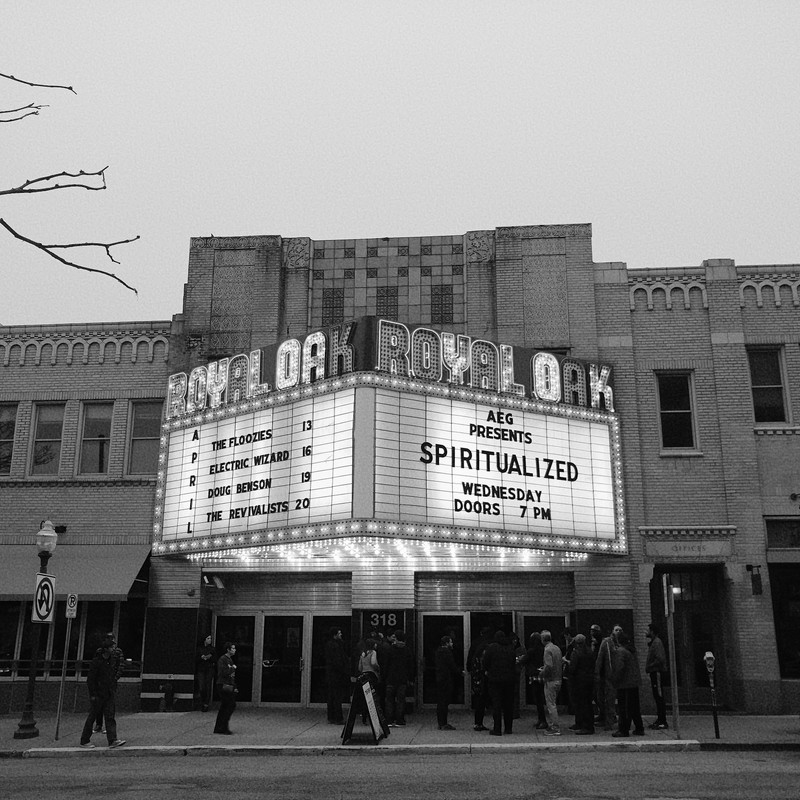 It was my first time at the Royal Oak Music Theatre and the sound was quite bad. I don't know if they have played here before? I assumed they chose this venue for the seating, but then the Philly show didn't have seats on the main floor.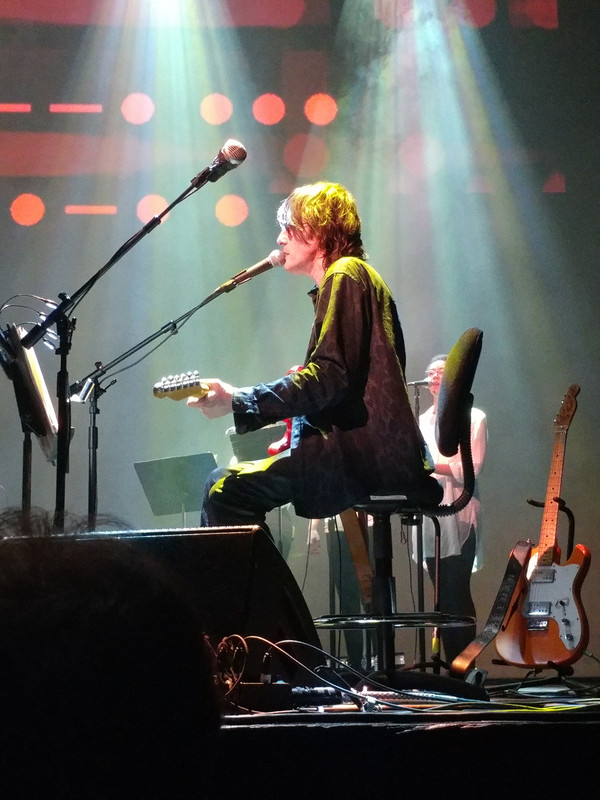 The DC show was amazing. Same backup singers as the Philly show.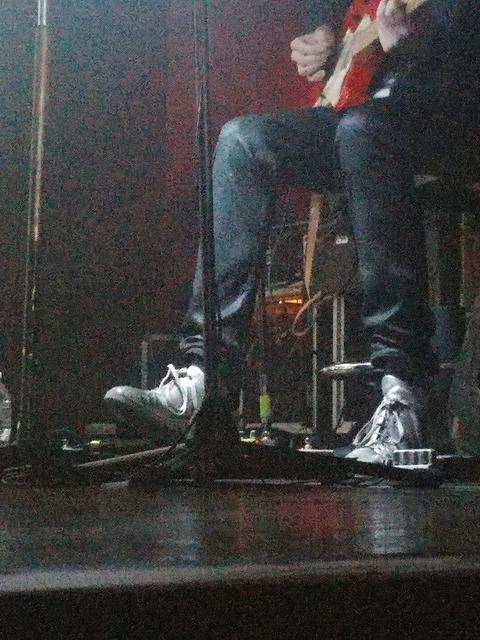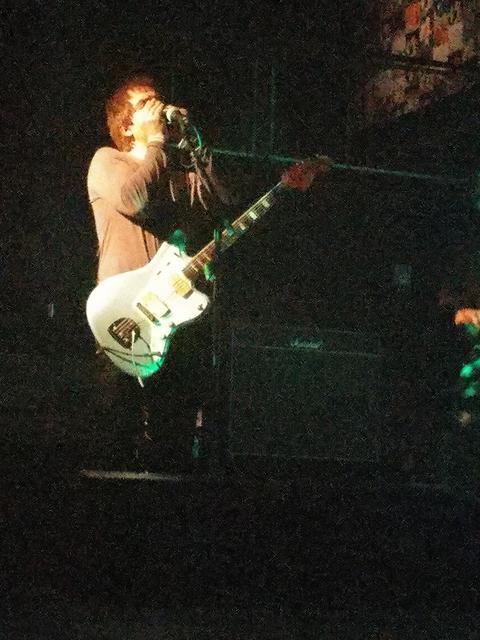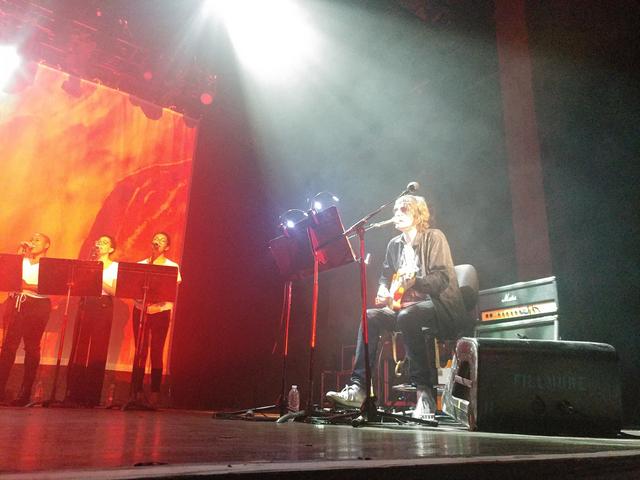 This show didn't have seating in the main floor and I liked that. Also a great show - nice end to the NA tour. Hope there's more - perhaps after all the festivals in the summer.